CREATING SOLUTIONS FOR A BETTER TOMORROW.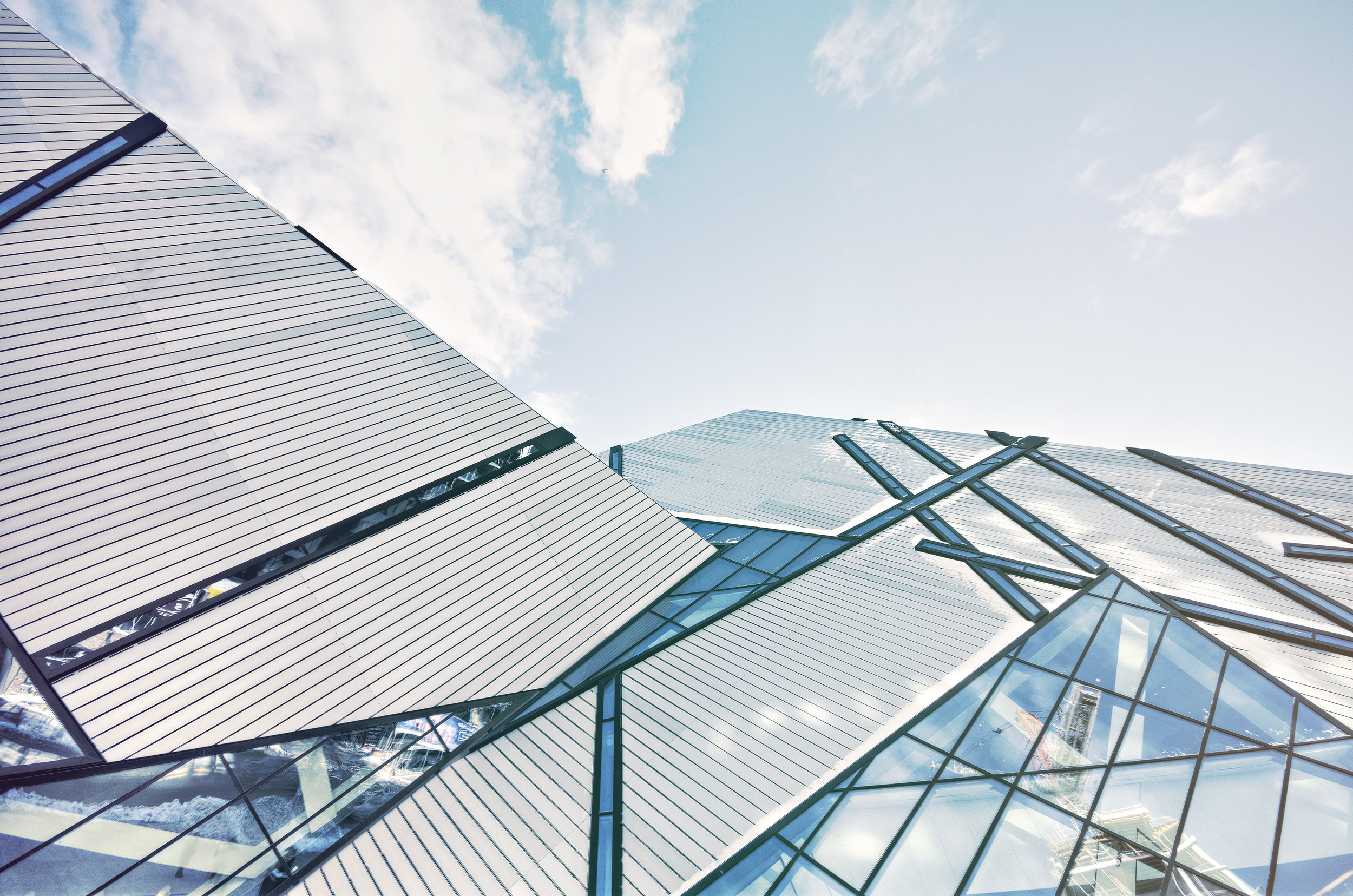 OUR MISSION
Where vision becomes reality
At DWL Financial, our highly qualified team is committed to helping you reach your financial goals, leaving you time to focus on the things that are most important to you.
Our mission is to help you define your financial future by protecting your wealth and build a legacy that is you.
SCHEDULE APPOINTMENT
Book a meeting with one of our financial advisors and get started today.
OUR PROMISE
Our advisors use a systematic approach to ensure we understand your needs. We liaise with product specialists to find the right solutions and implement them to the best possible effect.
We continue to work with you throughout your lifetime and modify your plans as needed for changing circumstances.
WE BELIEVE IN HELPING YOU ACHIEVE:
Clear goals/vision
Clarity in your planning
Customized options